Our Team
Base Camp - Founding Members
Toronto, Ontario, Canada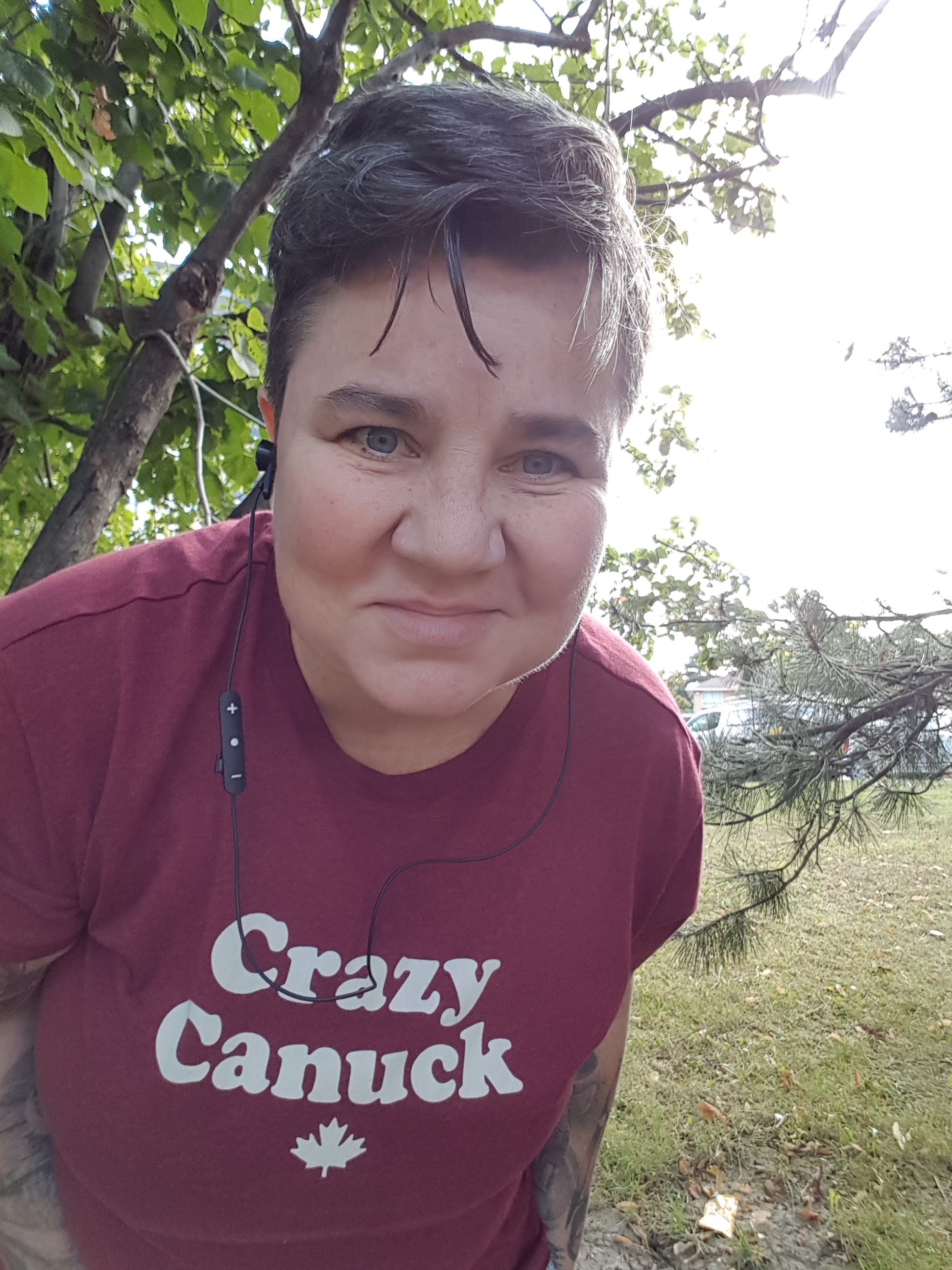 Karen has been a paranormal investigator for over 15 years.
Karen is a retired ER/trauma nurse who has always had a love for the paranormal.
She has lived in haunted houses and worked in haunted hospitals.
Karen brings both compassion and a steady hand when encountering the paranormal.
Role:
Lead Investigator, Researcher, ITC specialist, podcast host and producer, empath/sensitive, Reiki Master.
Erica was a skeptic though she can't explain some of the things she had experienced in her past. Erica is a tattoo artist and a paramedic by trade, she is a twin, and she has lost both of her parents... All of these things make her a sensitive in their own way.
She tries to debunk, and explain the things she sees and hears, but the more time she spends with the group the more her talents and gifts are presented.
Her outgoing personality and excitement for the investigations make her an awesome addition to the team!
Role: Investigator, Audio/Video Queen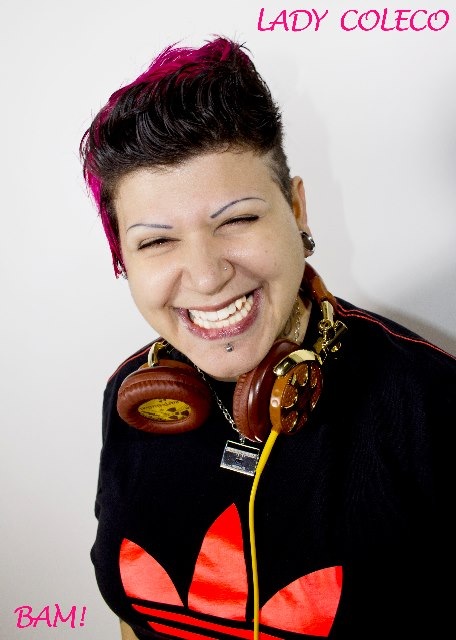 Anji is a DJ, an artist and entrepreneur.
Anji's earliest memory of encountering the paranormal was at 6 years old. Every house she has lived in has had paranormal activity.
Anji is a medium and sensitive.
Although Anji is a believer, her approach to investigating is to find the truth and she is not easily swayed.
Role - Investigator, computer genius, social media guru.