Paranormal Podcasts
Who doesn't love a good ghost story? Especially when the might be true!
Here are two fantastic podcasts for you to listen to and get your 'BOO' on!
*Disembodied is coming out in June 2019*
Ever wonder what Ghosts haunt your state?
Well, listen to Coast to Ghost. Three friends drinking and telling Ghost Stories from each state!
Sit back, enjoy the Ride. Pants are optional.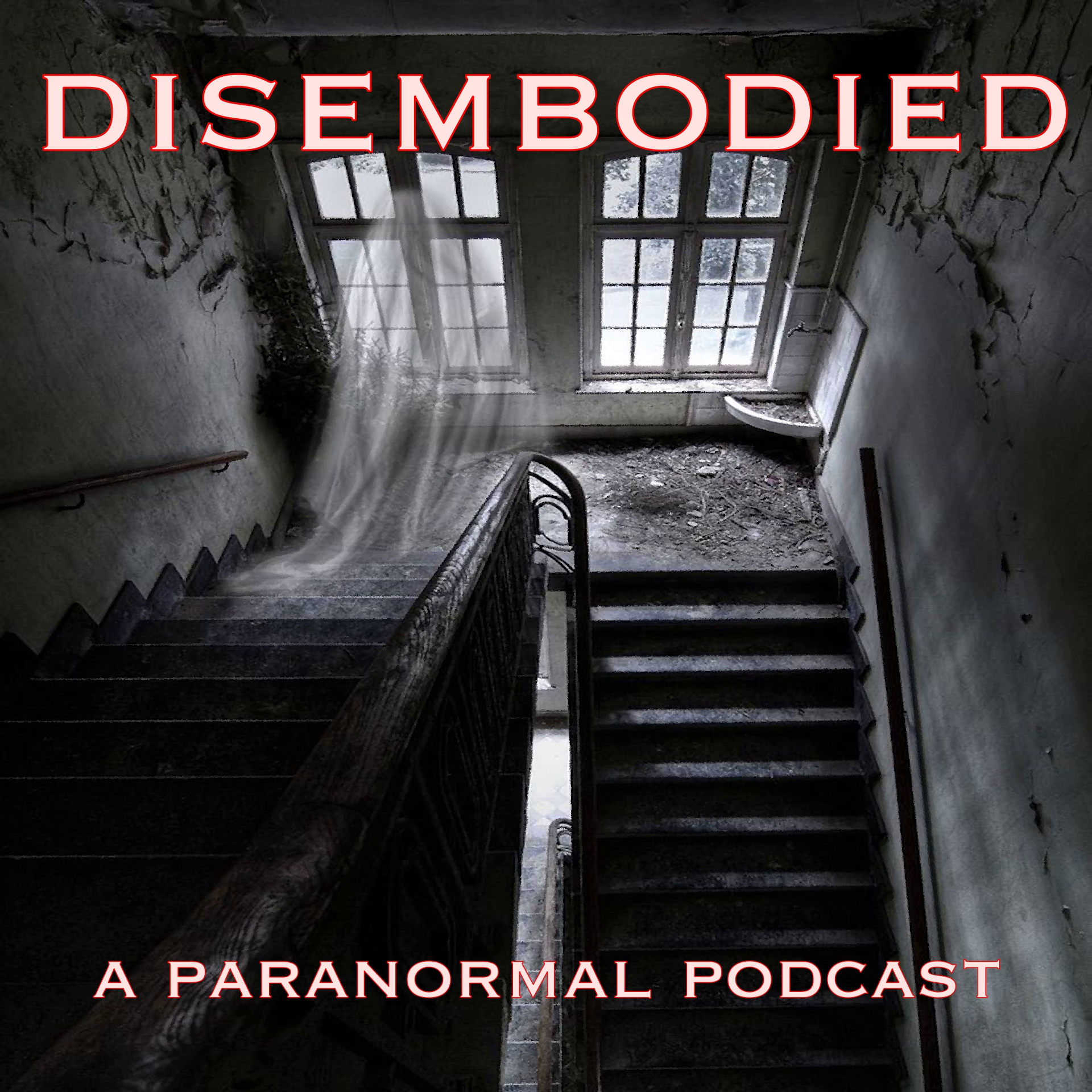 Disembodied is a podcast that discusses anything and everything paranormal including all of "Prism Paranormals" Investigations.